OCross-Boarder Inheritance Administration
We offer legal advice and service including, but is not limited to, translating the will, contacting the beneficiaries, and conducting an investigation, whether the beneficiaries are residing in the U.S. or the testator or executor is residing in the U.S. With our wide network of lawyers and accountants overseas, we are able to support your inheritance issues in a cost-effective and practical manner.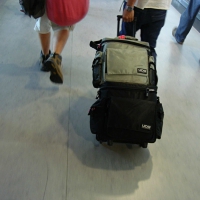 Japanese Visas
Whether you wish to hire a foreigner at your company in Japan or invest and manage your own company in Japan, we are able to help with all the 29 kinds of Japanese visas. There are many different factors to be considered for the visa application, such as the size of a corporation, the required qualification for an applicant, and the type of visa. If you could give us the required information, we are happy to make a quick free estimate on your visa application, so please feel free to contact us.

Client example: Companies listed on Tokyo Stock Market, Foreign-affiliated corporations, Foreign private entrepreneurs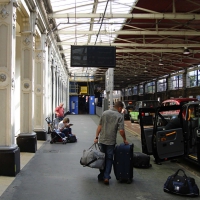 US (American) Visas
We mainly deal with American visas involving intracompany transferees who will be employed by the same employer in the U.S, or people who conduct trading and investing between the U.S. and Japan. As for the visas requiring applications inside the U.S., such as ones involving marriages with American citizens, employment in the U.S., or permanent residency in the U.S., we will sincerely transfer your case to our partner law firm located in the U.S.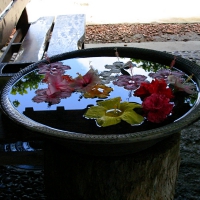 Japanese Corporations run by Foreigners
In order to manage and run a corporation in Japan, you need to be familiar with various Japanese laws and regulations of Contract, Corporation, Labor, Immigration, Insurance, Tax and so on, which could be painstaking even for Japanese. In order to help foreign people in the corporate managerial positions in Japan, we provide them with the cost-effective and practical legal service in English. Furthermore, in the event that they need help on litigation, tax return, and social insurance issues, we are happy to introduce them to the experts in those areas as well.

Client example: Trading companies, English Schools, Dance Schools, etc…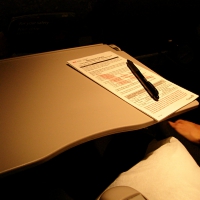 International Business Transactions
We provide companies in Japan with a variety of legal advice and service on international business including, but is not limited to, drafting and checking business contracts in English, business negotiation, and litigation against foreign entities. Please feel free to contact us if you are interested and wish us to make an approximate estimate of the price for our service.


Client example: Domestic manufacturers, Dealership stores, International franchise agents, Foreign-affiliated corporations, Foreign investment companies, etc…